A positive contribution to the world
Webpuccino® wants to offer great products and services and also make a positive contribution to the world. That's why we work together with the foundation Trees for All for planting of new trees. Every year 10 billion trees are disappearing and we want to do something to stop that.
Why trees?
Planting of trees is important, because they absorb CO2, which is a gas believed to be responsible for climate change. Trees provide the oxygen we breathe every day and they help to prevent soil erosion. Furthermore the planting of trees ensures the income of local farmers which makes a difference both environmentally and social economically.
Why this project?
Trees for All has already been successfully working in Bolivia for seven years and complies with this project to The Gold Standard. By working closely with local farmers they have been able to reduce carbon output and improve the land while benefiting the local economy. The farmers have their own input in what kind of trees are planted. Ten local species provide good biodiversity, maturing for at least 30 years before being harvested. Proceeds from the sale of the timber is divided between the local farmers and investors in the project.
How do we help?
Webpuccino® supports this project by using a part of the proceeds of the website service packages for planting new trees with Trees for All. This way all our clients contribute to a better world and together we fight climate change.
Coffee production
A nice bonus is that with this project we also contribute to coffee production. Ruben Luna, a farmer who participates in the project, says: "With every tree you plant, I can extend my forest parcel. I plant shrubs like cacao and coffee in between the trees. That way I have extra income annually. It is my investment for the future, so that I can continue to send my children to school. This project is for right now and for the future."
More information about this project can be found at http://www.goldstandard.org/projects/arbolivia-ii and here is a short video of the project:
Location of the project: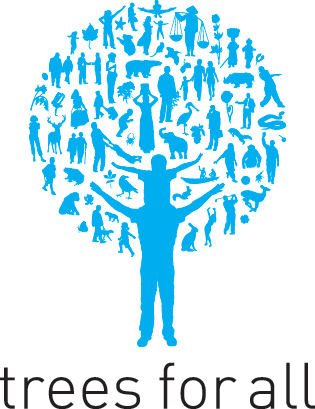 "With every tree you plant, I can extend my forest parcel. I plant shrubs like cacao and coffee in between the trees. That way I have extra income annually. It is my investment for the future, so that I can continue to send my children to school. This project is for right now and for the future."
– Ruben Luna, a farmer in the project